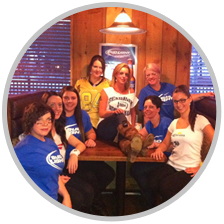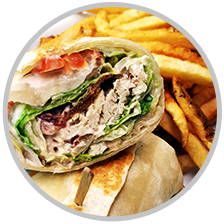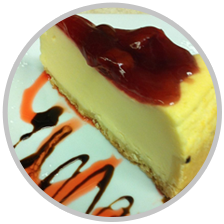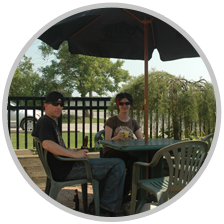 Fine Food Served In A Warm and Casually Comfortable Setting
Conveniently located in the Briarfield Plaza at 286 Bunting Road is St. Catharines, we're Ontario's best-kept secret. RickiJo's has been proudly owned and operated by Tom Markos, since 1987. He has kept his guests coming back for more with friendly service, quality homemade meals and a wide variety of menu items, which has earned RickiJo's a reputation of excellence.
Something For Everyone
RickiJo's offers something for everyone's appetite! You'll love our homemade chicken parmesan and pork schnitzel, souvlaki marinated in our own blend of spices, steaks cut in house, homemade Angus burgers, fish and chips, fresh salads, perogies, wings and much more!!